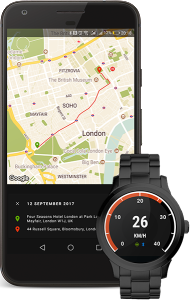 Velocity

| GPS Speedometer and Journey Recorder
Enhance your cycling experience with this versatile GPS speedometer. Cruise control assists you in maintaining a steady and safe pace while travelling.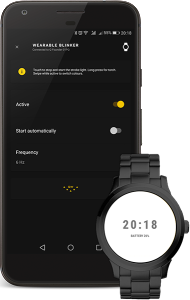 Strobe

| Wearable Safety Light Blinker and Torch
Designed for the safety of cyclists, the highly visible strobe light gives you three colour options and adjustable speed.